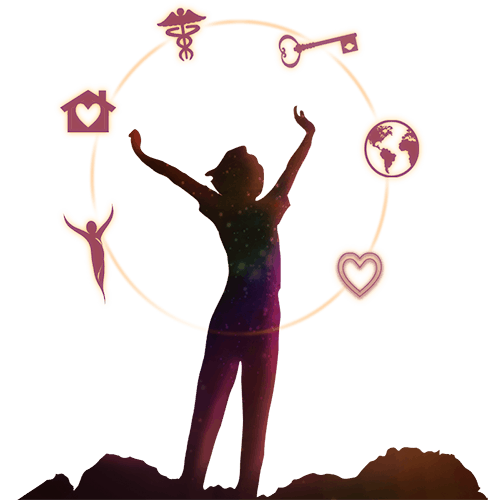 Spiritual Health & Wellness 2020
Anytime Learning with Desda Zuckerman
Bring your sacred self-awareness back to center with a course grounded in the solid base of Your Sacred Anatomy, guided by SA Principles & Theory, and filled with Active Exercises, Guided Meditations, Affirmations and Healing Experiences.
Restore your sense of hope, and relieve the fears & stress we all experience living in these challenging times.
Start now, proceed at your own pace
Establish a relationship with your Sacred Anatomy!
Bonus –
Free Webinar and Q&A!
Each one hour in length, introducing material to be covered in depth during the course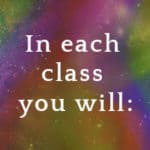 Learn a different spiritual approach to healing the Immune System
Focus on building your spiritual strength, stamina, health & vitality
Experience a Sacred Anatomy healing experience
Learn grounding and centering practices to enhance personal esteem and power
Take another step in building a set of spiritual/energetic practices you can use forever to maintain your Spiritual Strength & Stamina!
Specially priced at only $279!
Class 1 ~ Maintain Your Chi
We are at an inflection point. We can either hide in the remaining small hamlets that don't have cell service and Wi-Fi, hide in our homes inside of a Faraday Cage or ADAPT. What this moment in time requires of us is profound. It demands a co-evolutionary progress that increases our energetic frequency. Doing that is the focus of this class.
Healing:

Sacred HEMF (Human Electro-Magnetic Field) Rebuild

Releasing toxicity and old damaged debris from your HEMF and allows you a reset and renewal of your personal chi- start fresh!
Exercise:

Restoration of Hope-

Golden Rain and Power Pak

Conscious Evolution – claim the warrior's resilience while implementing a daily action for personal power and constant renewal.
Meditation:

EMBRACING YOUR SPIRIT –

Speed Up – Calm Down

Increase your vibrational frequency with a guided visualization that helps you stop resisting the energetic, electromagnetic and spiritual pressure to literally grow into a faster new energetic frequency. Align yourself with a new and faster human energy tempo and step into greater calm by moving into greater harmony with the changing electromagnetic field of the planet and our species.
Discussion:
How do I keep my personal chi strong? How do I stop feeling drained of energy and less effective as I age? Making friends with the energies that are disturbing your HEMF in an increasingly tech driven world is the first step to co-evolution. It enables the shift of your relationship with EMFs from an adversarial posture into a collaborative one and helps you speed up your own energy frequency.
Video Extras:
Rebuild the HEMF, concept & practice
Golden Rain and Power Pak, concept & Practice
PDF on Co-evolution of Your Humans and EMFs
PDF of Golden Rain and Power Pak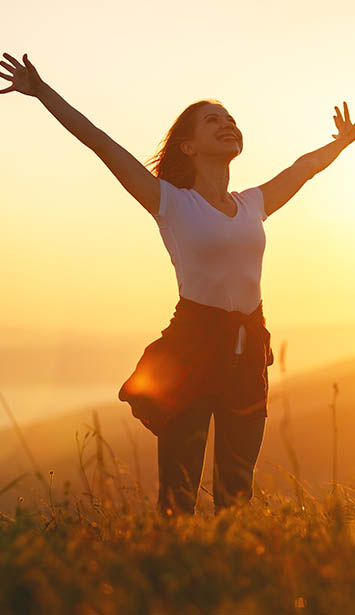 REAL LOVE from Participants
"I feel more love and safety than any time in my life."
"My life experience has shifted positively and it is just possible that yours can, too. Feeling so blessed by the easy practices taught in a playful, heartfelt way by Desda in her online classes. Knowing how to quickly return to a state of balance and calm at any moment is a marvelous gift. We are so much more than we know and I feel more love and safety than any time in my life."
Suzanne Meile ~ Minnesota
"Sacred Anatomy is what I've been looking for my whole life…
"Desda's teachings are unique and she makes it fun. Her teachings are allowing me to go deeper into Energy medicine than I have ever been with other teachers. Sacred Anatomy is what I've been looking for my whole life…"
Siri Ajeet ~ Sacramento, CA
Class 2 ~ Reduce Anxiety-Restore Cool
You will receive a set of foolproof energetic exercises and healing experiences to lift your vital energy and remind you that you have inner resources you can always use!
Healing:

Clearing Your Spiritual Layer
Exercise:

Your Inner Guidance System

The Spiritual Warrior's GPS- Clear your depleted energy- lift your vital energy- remember inner resources you can use. includes: deep listening/ clearing/ revitalizing/focus
Meditation:

EMBRACING YOUR SPIRIT

Deep Listening- traveling into the center to hear the voice of the Divine within
Inquiry & Answer:

What is focus? How to hold focus and stay cool.
Video Extras:
Spiritual Layer Strata Walk
Six strata Videos
The Spiritual Warrior GPS, Practice & Concepts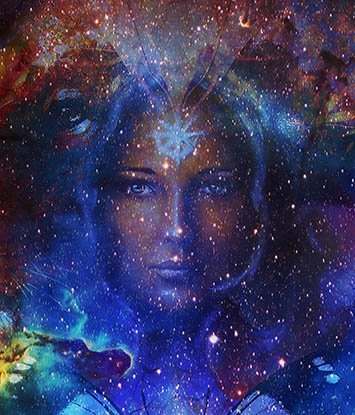 Class 3 ~ Immune Boost Bonanza
Boost your immune system with positive action to release attachment and lift your spirits. Turbocharge your immune system with joy and spiritual fire.
Healing:

Cosmic Radiation Shield
Exercise:

The Lifting of the Immune Response-

Immune Boost

the reserve strength and stamina of the Spiritual Warrior
Meditation:

EMBRACING YOUR SPIRIT:

A guided visualization that returns vitality to the Immune System – strengthening every single cell.
Inquiry & Answer:
How can I find my own precious inner strength and keep it? What is the spiritual contributor to a stronger immune system?
Video Extras:

Cosmic Radiation Shield
The Cosmic Radiation Shield, Concepts & Practice (demo)
PDF for using the Shield
The Immune Boost, Concept & Practice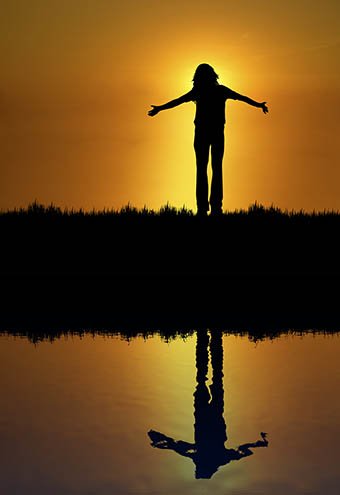 MORE LOVE from Participants
Take a series of healing steps that increase the health and strength of the immune system by diving into the waters of the soul and drinking deep.
Healing:

Clearing the Fountainhead

opening up the release of the currents from the core
Exercise:

The Strong Gentle Touch of the Spark of Life –

Awakening the Fountainhead

awakening your awareness of the constant flow of individuated spark of life within your own fountainhead. Touch it and feel the life returning to every part of you.
Meditation:

EMBRACING YOUR SPIRIT –

Meeting Your Sacred Self

dive into the healing waters of your deepest gift. Feel the expression of it, the expansion, the beauty
Inquiry & Answer:
What is the value of ego? Why develop a personality at all if we are better off just merging with the Divine nature?
Video Extras:
Sensing the Fountainhead- feeling the spark
How to be attuned to the Awakening of the Fountainhead
PDF for Staying in Tune with Your Spark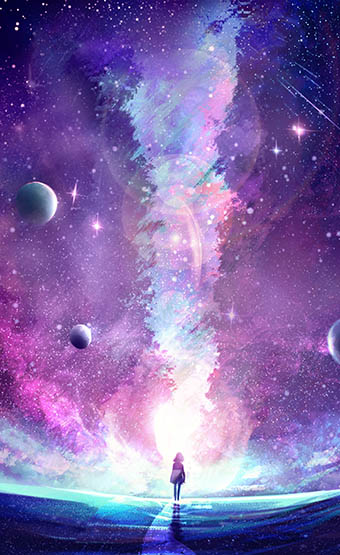 Class 5 ~ Heaven on Earth
Together, we set our intention and focus for the future. You will seize the gifts of the Pandemic by taking a stand – not only for your own health, but for the health of our whole world.
Healing:

Healing Your Spirit Wound:

What stops your spirit from becoming present in your physical body? Find the places where you are not inhabiting yourself and release them.
Exercise:

Allowing the Grateful Life –

Cultivating Gratitude

Expanding the scope of your gratitude from the micro to the macrocosm.
Meditation:

EMBRACING YOUR SPIRIT –

Remembering My Grateful Heart

Releasing your anger, your hatred, your bitterness, your feelings of being misunderstood and unloved. Letting go of the need to keep them close. Give the feelings that stop you from feeling gratitude their thanks- for warning you, keeping you safe, closing the vulnerable parts of yourself off from abuse and harm and remember what you felt the first time you truly felt grateful for something. This will bring you to Heaven on Earth. Remembering your gratitude for even something unimportant or small and letting it grow into the possibility of love and approval you felt as a child – no matter how small or how fleeting.
Inquiry & Answer:
What am I grateful for? Why is it important to feel my gratitude and express it?
Video Extras:

Cultivating Gratitude
Cultivating Gratitude in alignment with the cosmos (Practice)
Gratitude and the value it has for each one of us
The process of Cultivating Gratitude (PDF)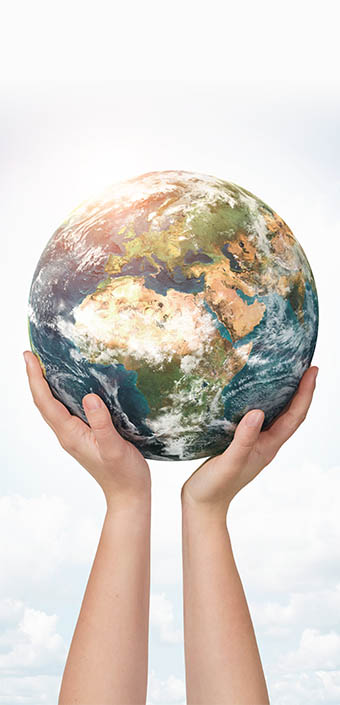 Class 6 ~ Spiritual Warrior Daily Practice
You will organize the exercises you have learned throughout the entire course into a powerful Spiritual Warrior Daily Practice built for the duration of this pandemic!
Healing:

Covid-19 Protocol
Exercise:

Weave the six exercises together
Meditation:

EMBRACING YOUR SPIRIT:

Who is the Spiritual Warrior in me? Why should I care?
Inquiry & Answer:
What does it matter what I do? How can I focus my own life and vision for my offering with this life? What does Spiritual Practice do for me?
Video Extras:
The value of a Daily Practice
Demo of the 7 Daily Practices straight through as one unit
Embody Presence
Spacious Spirit
Spiritual Warrior GPS
Hope & Power
Immune Boost
Awakening the Fountainhead
Cultivating Gratitude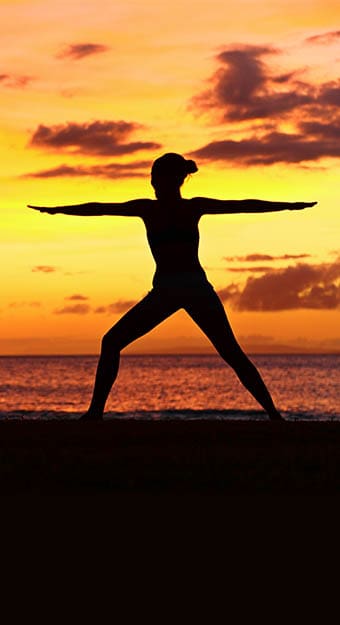 EVEN MORE LOVE from Participants
"…more energy, more joy, more clarity, more fun!"
"Desda, your class is easy, fun to do, and creates extraordinary results. In the same way that physical well-being enhances the quality of a person's life, learning how to become aware of and work with the body's energy system takes one's quality of life to the next level–more energy, more joy, more clarity, more fun! I recommend your classes for everyone!"
Deborah Bayer, Los Angeles, CA
"Thanks for sharing your wisdom, love and joy with the world!"
"I took your class on the Shift Network and I wanted to personally express my gratitude to you for your teachings and for sharing this beautiful health meditation. Thanks for sharing your wisdom, love and joy with the world! Blessings to you and your family"
Michele Wolf ~ Bellingham WA
Included…
A Class Home Page
With links to:
Auxiliary videos to supplement each module of the class

Images and PDF documents for deep understanding

The class videos for viewing and reviewing on your own schedule
A closed online chat group for your support!
Share your experiences with the group

Yes!  We monitor the group to answer your questions
Get Started Now!
As soon as you register you will have access to the class home page. 
You don't have to wait to get started!!!
We have videos, documents, and images to get you warmed up and rolling
A five video review of the strata of the Primal Layer – The part of your Sacred Anatomy most deeply connected to your immune system

Ethical Affirmations – what does that mean, along with a series you can begin right now!

The Importance of a Spiritual Practice

Building an Anchor Point in your home
Get everything for only $279!
Click the button below to get started