Pre Pract Prep 2022
Subtle Sensing & Procedures – Refresh & Review
Welcome to your Class Home Page!
This is the central location for announcements, updates, zoom links, videos, documents and images throughout the course
Wednesday, May 4, 9:00 AM to 12:00 Noon
Subsequent Wednesdays are 10:00 AM to 12:00 Noon
May 18, 25, June 1, 15 & 29
Date Change!
Practitioner Training Begins September 15
We are scheduling application meetings with Desda right now!
You can download your application here
Registration is now open
Click the button below to review our payment plans
Early Bird Discount expires July 21
To discuss any payment details, contact bob@yoursacredanatomy.com
Class Dates & Times
Wed, May 4, 9:00 AM to 12:00 Noon PDT
(Only this first class begins at 9:00 AM)
Wednesdays – May 18, 25, June 1, 15 & 29
All begin at 10:00 AM PDT
Images – Module 2, Dowsing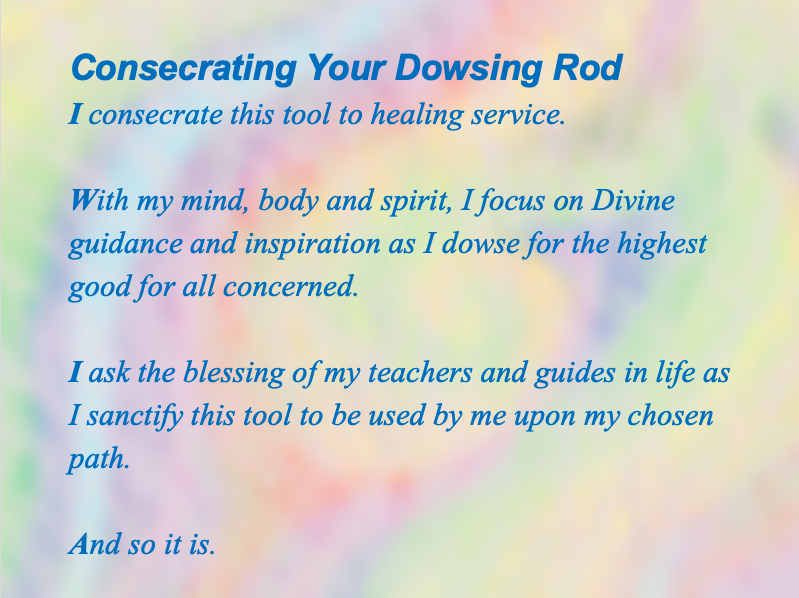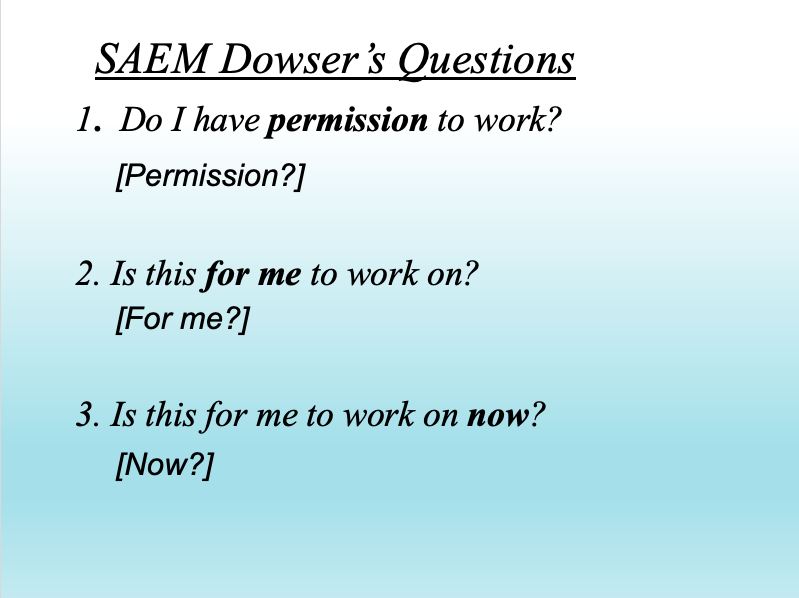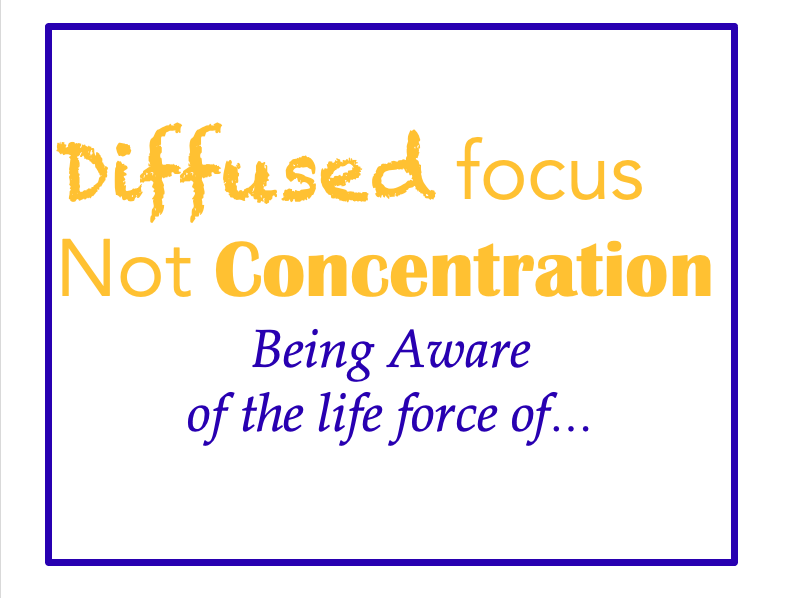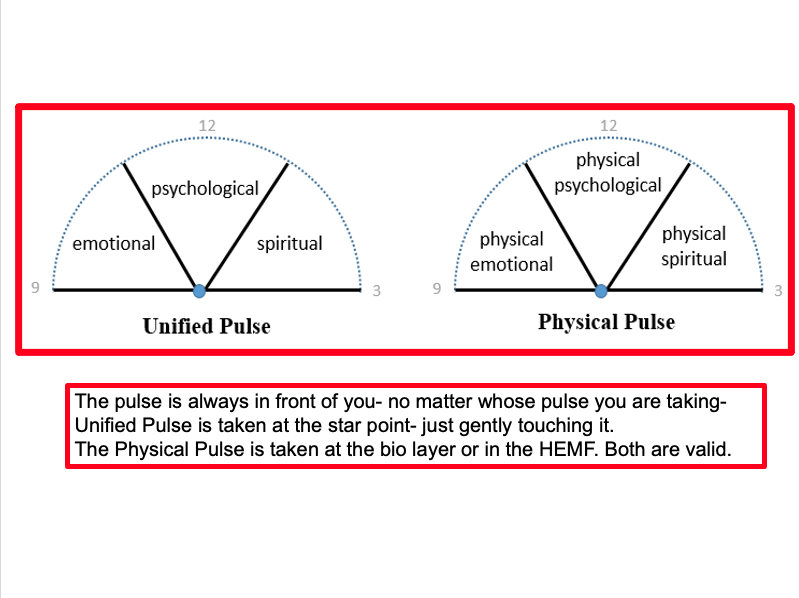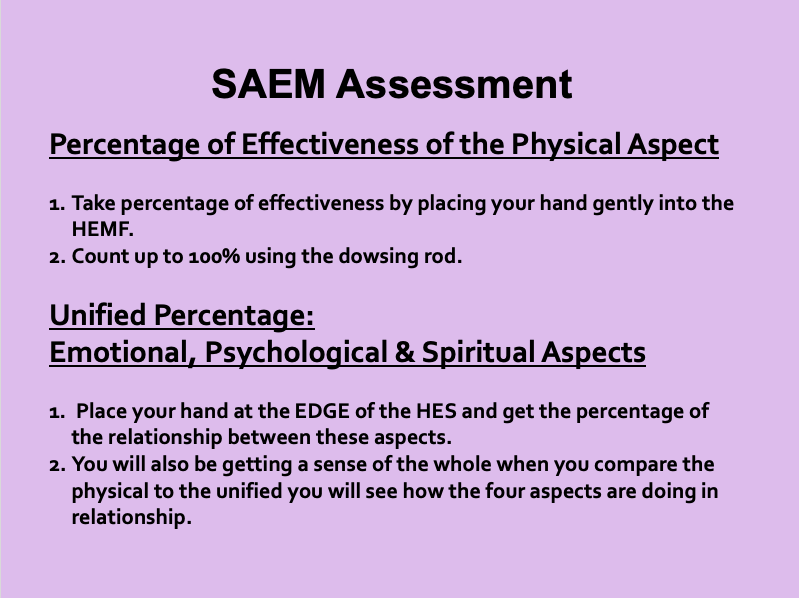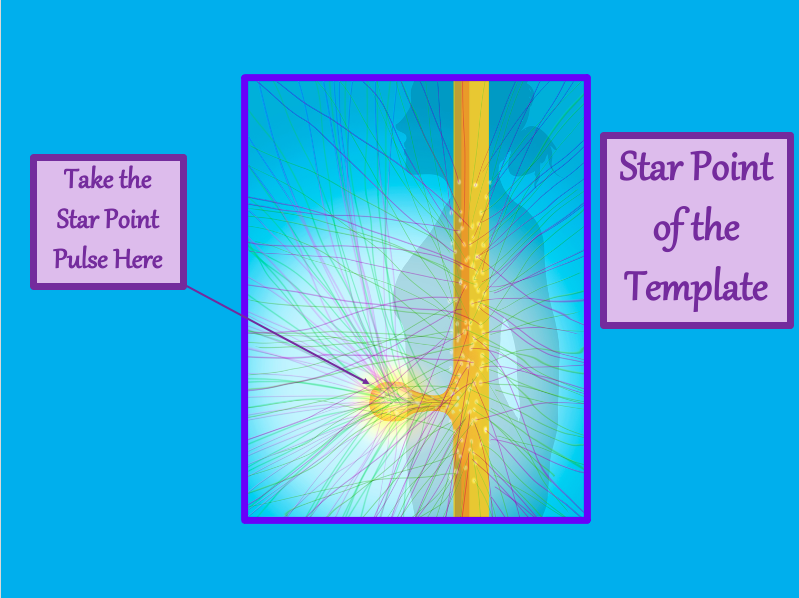 Images – Module 6, Healing Arc & Allergies