Cross the Mystic Bridge
With A Sacred Anatomy Meditation & Activation Series
Say YES!
to the flow of divine energies waiting to accelerate your journey on life's path
Normally $49
Included with your Health & Wellness Infostack
Activate your Divine Attributes!
Pure Source Energies are waiting for you to say
YES!
Are you blocked or unfulfilled in one of these areas?
Join me to consciously and physically open the flood gates to these powerful Divine Attributes:
Compassion
Creativity
Health
Joy
Abundance
Approval
Foregiveness
Pure Source Energies are waiting for you to say YES!
Compassion
Creativity
Health
Joy
Abundance
Approval
Forgiveness
Join energy medicine pioneer, Desda Zuckerman, as she leads you on a journey to your soul's infinite and divine resource
The pure source energies of  universal consciousness are always nearby
As available as the air you breathe, and as intimate as your breath
Subtle energy is the basis all life, light, thought, sound, emotion, form and movement. It is a pure manifestation of the creative and self-realized source of life that is constantly expressing. The subtle energies simply express. They have no agenda, no plan, no program, no personal interest or desire of any kind. Subtle Source energies are incredibly powerful and combine readily to create all things.
When we call on pure energies, we are interacting with the Divine impulse of all Creation. Divine Attributes are incredibly powerful pure Source energies that we can receive instantly in a unique Sacred Anatomy location. They have a profound influence our quality of life and the work that we do in the world
When these locations are closed, you are missing out on receiving his extraordinary support.  Join me on the Mystic Bridge to cross over to a world of subtle energy and consciousness, where these divine attributes only await our invitation.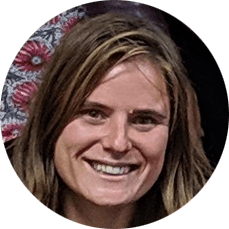 Desda's workshop was fabulous. I absolutely loved it!
I felt like I was in magic school, that's because I am. And I'm super keen to keep practicing these tools
Esther Reisenberg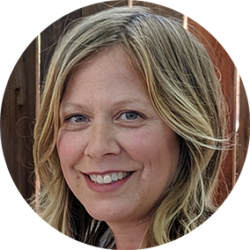 Connecting with my Sacred Anatomy is like coming home…
…to a place inside of myself that is full of wisdom, peace and knowledge.
Dr. Colleen Lindstrom
I want to open the flow of my greatest good
How close am I to walking my true and authentic path?
Desda invites you to find out how
In this series of meditations and activations, you will meet international teacher, speaker, author, and healer Desda Zuckerman. 
From her lifetime of experience and deep work with thousands of students and clients, she will share with you how the deepest, most ancient and most sacred part of yourself is waiting and ready to step forward and walk with you, as an active and Divine co-dreative force in this life.
Enjoy this set of short, simple and effective meditations and activations.
Included with your
Health & Wellness Infostack!