Do You Need
Energetic Hygiene?
The Sacred Anatomy Edge Training is a prerequisite for Energetic Hygiene
Welcome!
Scroll down to find the recording of our free class:
"Do You Need Energetic Hygiene?"
It is our intention to provide you with practical energetic practices to lighten your load and enhance your sensitivity to your own subtle anatomy.
Blessings,
Click the document links below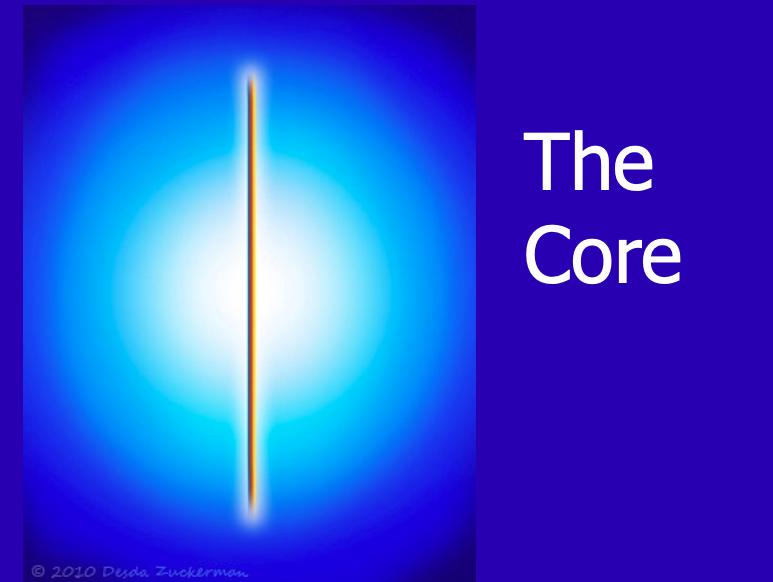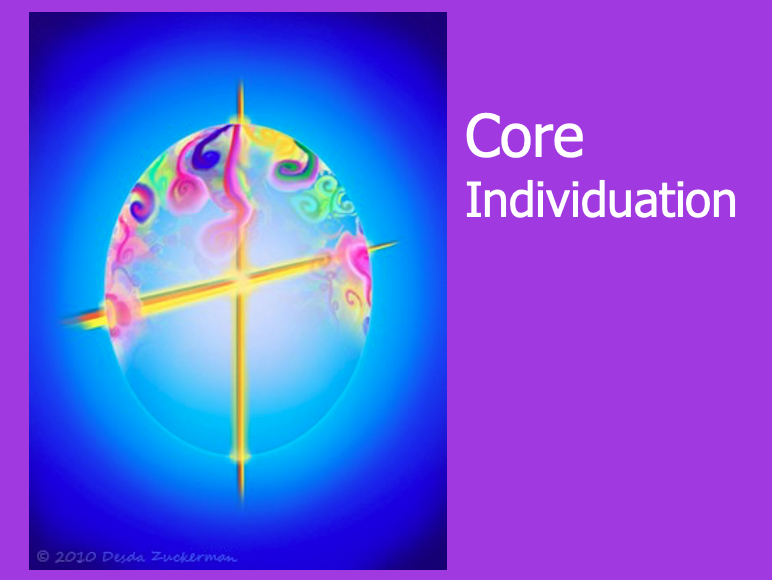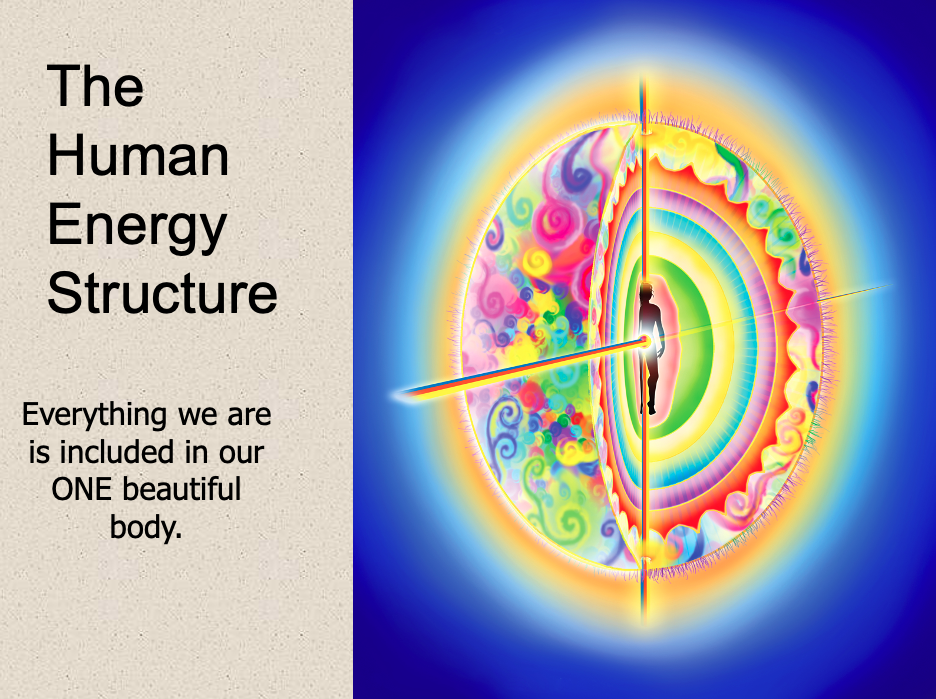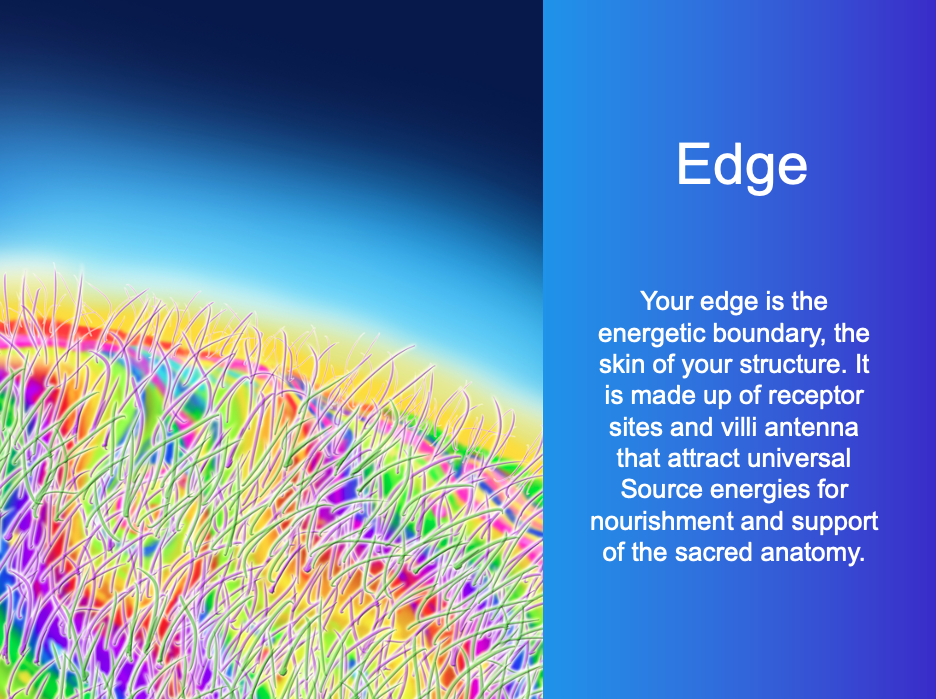 The Sacred Anatomy Edge
To learn more about this foundational training,
Our next series will begin January 17, 2024
The Sacred Anatomy Secret
Free class on January 3, 2024
Have you completed the Edge Training?
You can register for
The new class begins on November 8, 2023
Enroll now!