The Sacred Anatomy of the Planet Earth
A Free Class with Desda Zuckerman
Founder – Sacred Anatomy Energy Medicine
An Introduction to the Energetic Anatomy of our Beloved Home
Free to All, Register Below
Truth is, we live in a conscious universe
Consciousness is the energy that binds us all, and energy is intelligent.
We can sense it, we can interact with it,
We can build relationships with it.
Everything we know in the material universe has an energetic field, its own intelligence. Rocks and trees have an energy structure – very different from each other, and very different than we humans. Our earth and the distant stars each have their own unique energy structures, and we have felt and chronicled their impact on our lives from time immemorial.
So, what is it about the Earth's energy? After all, this is where we evolved, and we have such a strong connection to our Home Planet.
Enter your name and email in the boxes below for access
Look for an email from info@yoursacredanatomy.com
I'm especially excited about our introductory class, which is free and open to all. Our subject is "The Sacred Anatomy of the Planet Earth", and this will be the very first time I have ever taught this new information.
In this module, you will learn about our planetary energy flows, the structure, and the subtle organs of the Earth's Sacred Anatomy.
Most importantly, you will learn to develop an intentional relationship with this huge energetic field, our Mother Earth.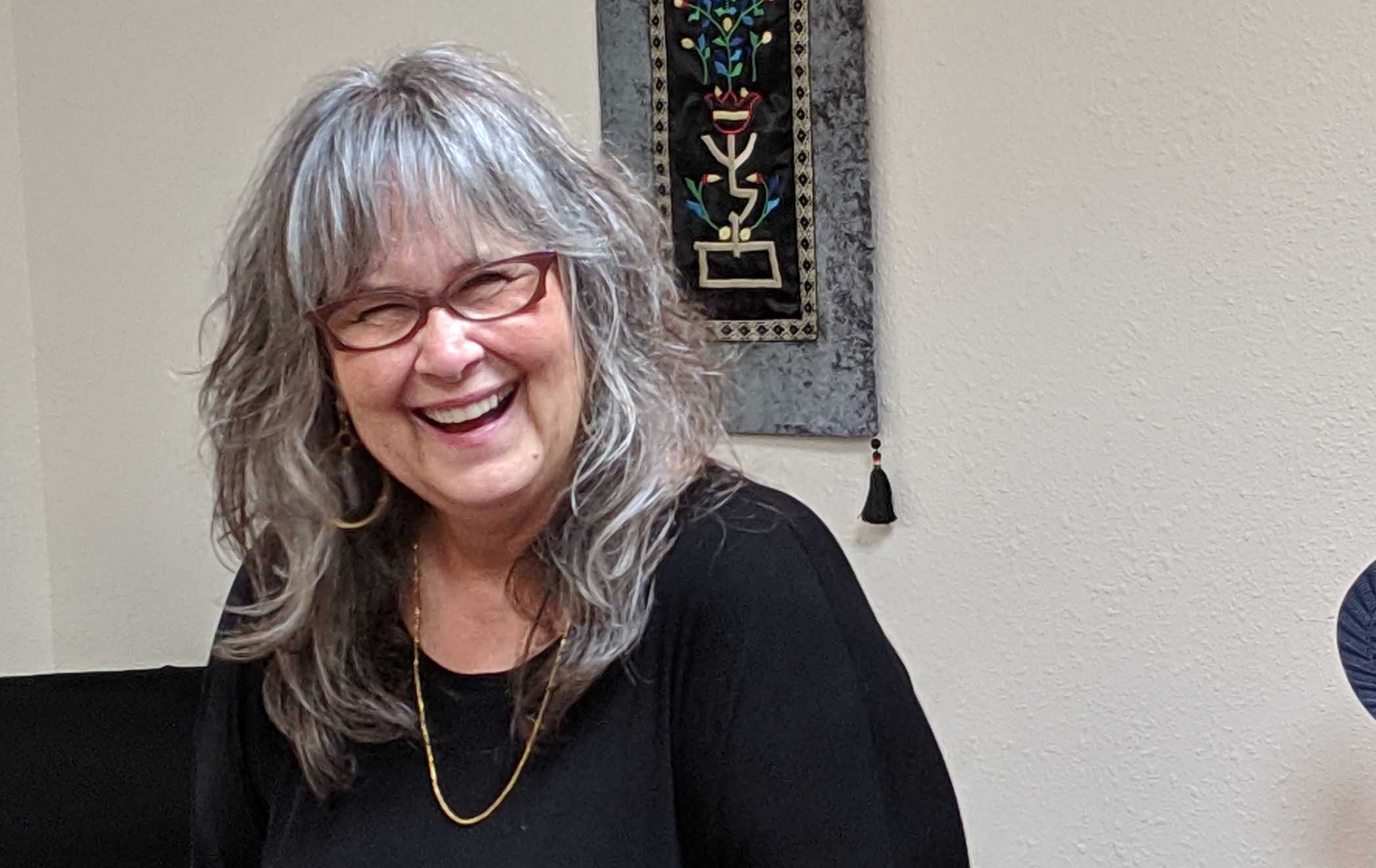 It's been many years since my last Earthwork series. I've received so many requests to dive back into this material, and this is the time. Join me as we come full circle back to my first love, the big Mama of us all… the planet, Earth.
She is calling out to us for connection even more than she has in the past.
Let Nature reveal your true nature!
About your Free Class…
The Sacred Anatomy of the Planet, Earth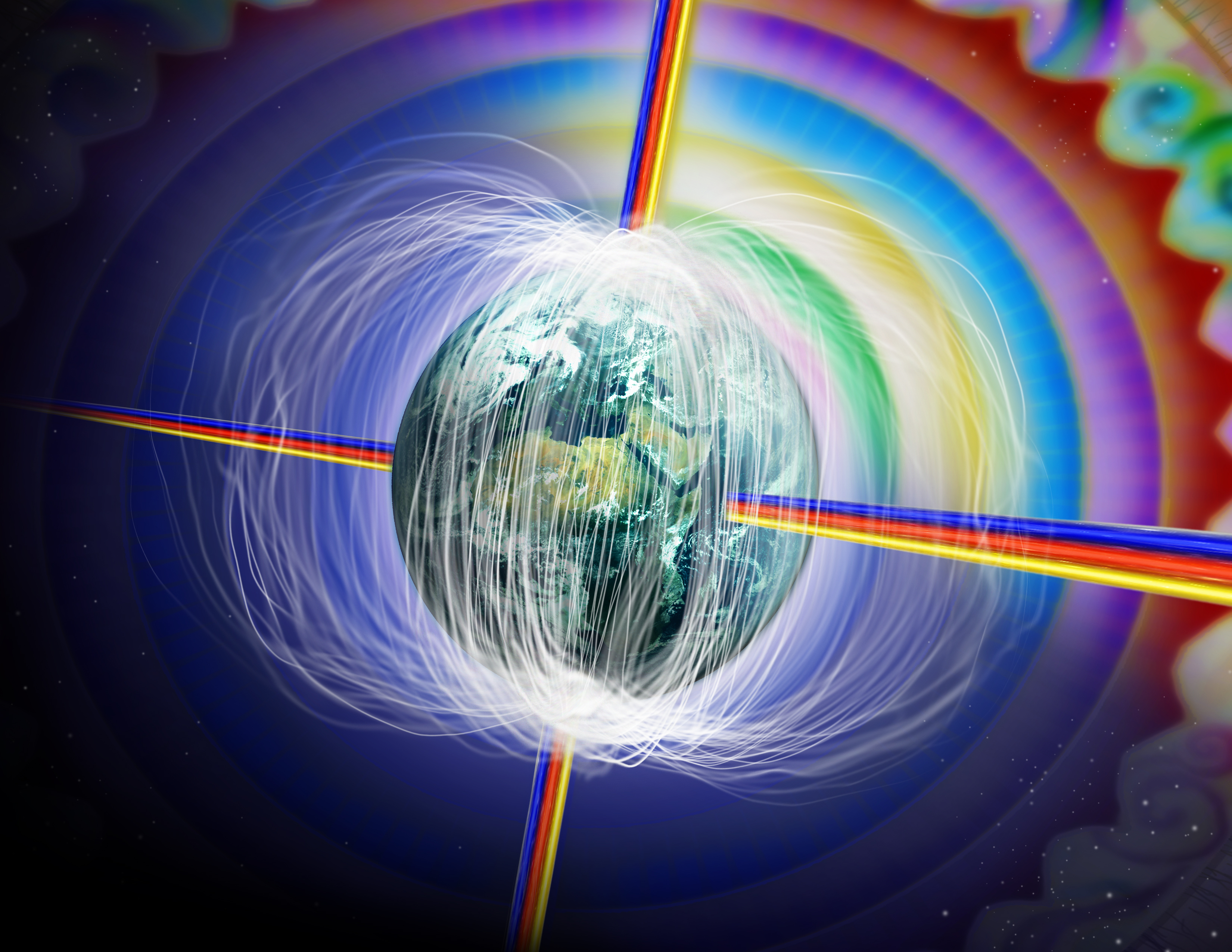 Focus: The anatomy of the planet. The energetic layers, Planetary Electromagnetic Field and it's containing membrane, the Elimination System, Template (nervous system), the Bones of Light- the Edge and Channel, the Blended Energy System (chakras and core), and the Harmonizing Network (the sound of our planet)
Activity:  Experience how your own structure aligns to the planetary energies
REAL LOVE for Desda's work
"I highly recommend this course.
You'll learn things you never imagined…"
"Learning about Earthwork with Desda is a very useful thing. I use the skills and tools frequently and have helped many clients to correct problems on their properties, from easing geopathic stress to rerouting underground rivers and lakes to making offerings to the Devas and Guardians."
"Working with the Elemental Beings and Spirits is not only fun, but it also helps land to heal. I highly recommend this course. You'll learn things you never imagined, you'll have a great time and increase your skillset exponentially, and the Earth will be a better place because of it."
Barbara Musser, Senior Practitioner Sacred Anatomy Energy Medicine
"I have gained healing, insight, and an
entirely new way of looking at the world."
"I've known and studied with Desda for over two decades. Her unique ability to see and witness my sacred anatomy has been a constant invitation to shed self-limiting ways of being and shift toward profound life changing growth."
"Through her teaching, I have gained healing, insight, and an entirely new way of looking at the world. Her work continues to transform many, many lives. Thanks to Desda, I have learned to see the invisible, know the unknowable, and share these gifts with my clients.
"If you have a chance to study with her, do it!"
Regina Schulman, Bradford MA, SAEM Senior Practitioner, M.Ed., LCMT, NCTMB
For those who would like to learn more about this subject, continue below
Your Free Class is an introduction to the Earthwork Series,
which first ran in May 2021
Exploring vortexes- identifying, assessing and shifting when appropriate
Communicating with plants, rocks, and trees
Dowsing for Earthwork
Identifying ley lines and crossing points in the Earth
Building and tending a Nature Spirit Altar
Locating and activating a Sacred Site
Protecting a property boundary with a good neighbor fence and more!
The truth about Nature Spirits- faeries, elementals and land entities
The difference between a Natural Portal, the Queen Tree and the Over-Lighting Deva of a site or region