Are you feeling regret, sadness or unsettled about having
lost a family member or someone you love?
Maybe you weren't able to be there when they passed as you wish you could have been?
Or maybe you long to express feelings you couldn't share at the time
because you weren't clear enough or ready?
Even years later, you may still have things you really wish you could say.
What if you could reach across the veils of time and space,
say what's in your heart — and finally, really, let go?
Now you can,
with "A Conscious Goodbye" Video Program
Get everything for only $29
Click on the button below to get started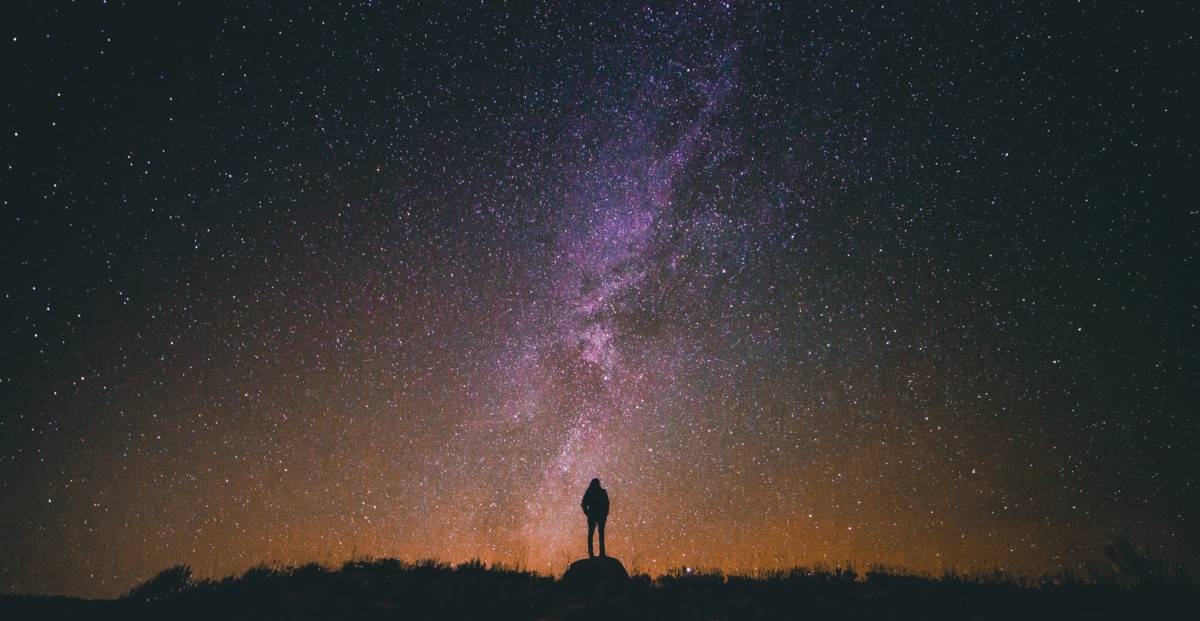 Dear Bereaved One,
Losing a beloved — whether that's a family member, your spouse or partner, a close friend, or animal companion — can be very painful and challenging. Unfortunately, our culture doesn't teach us much about death, how to prepare for it, what to say, and how to move through the sorrow that follows.
In working with thousands of clients, I've discovered that being able to revisit the passing of a loved one, and saying a conscious goodbye, can be deeply moving and freeing. You could be carrying the weight of unsaid appreciations, apologies, or understandings that you couldn't say at the time. Expressing these sentiments will help liberate both you and your loved one so that you can move fully forward on your respective paths.
I've created this exquisite audio program to enable you to extend your consciousness through the veils of time and space, reach the spirit of your beloved, and say what's in your heart. In expressing a conscious goodbye, you complete this stage, and transform this relationship into greater ease, settledness, and even joy.
Simply click on the image below to register to receive this doorway into another realm.
With Love and Light,
Desda Zuckerman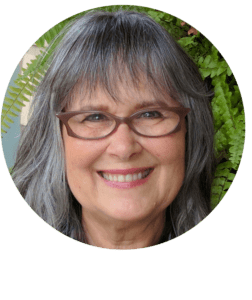 Get everything for only $29
Click on the button below to get started
We will email you with a link to your videos –
Questions?  email us at info@yoursacredanatomy.com